Owner Services
With the all-inclusive Rental Concept of AA Holiday Homes GmbH you will find yourselves not only in a way to invest in a high standard property, but also spending your private holidays in it. As touristic renting is obligatory we will undertake the whole management of renting your home in the best way and we take care of everything. If you are interested in investing and renting out a holiday home, please feel free to contact us, we are here for you!
Download brochure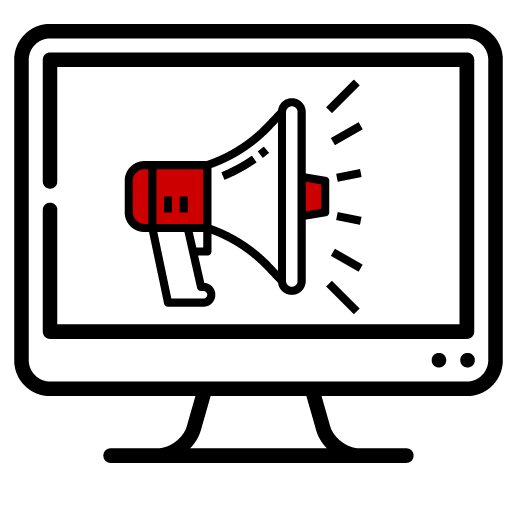 Marketing
International marketing and promotion through our professional website as well as on all major booking portals such as Booking.com, Airbnb, Homeaway and Tripadvisor.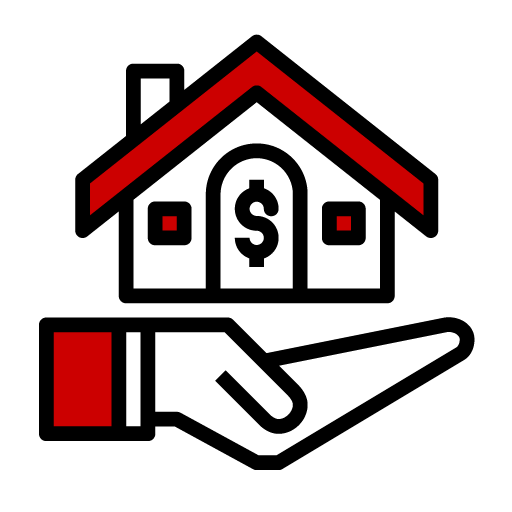 Maintenance
We take care of your property and undertake necessary repairs together with our reliable partners.

Cleaning Services
Organisation from a professional Cleaning and Laundry Service for Guest arrivals and departures.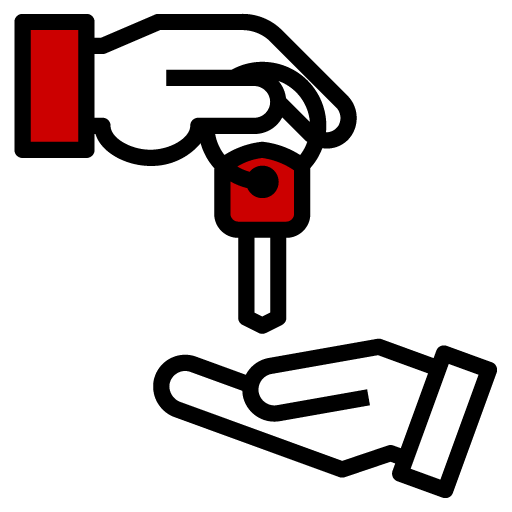 Check-in
24 Hour Check-in and check-out service. A Personal Welcome of our Guests and handover of keys.

Secure Payments
We accept payment via our secure credit card facilities in order to make the booking process easily and fast.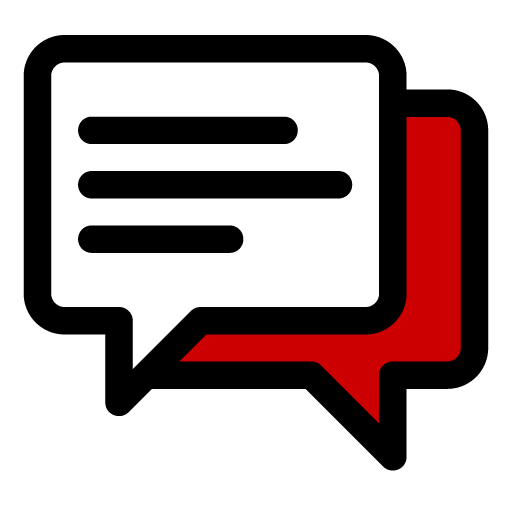 References
On request we can provide references from our existing owners.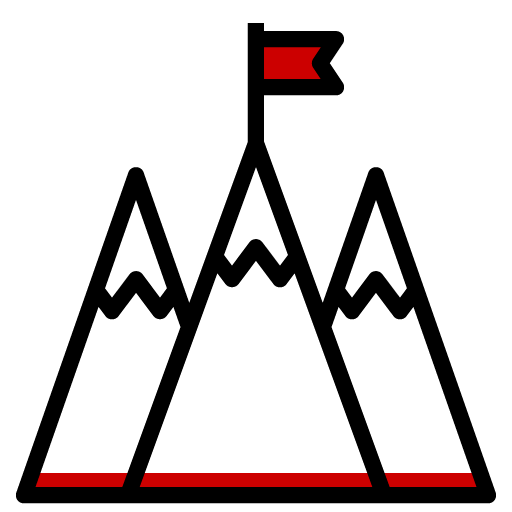 Personal Use
We offer special services for you to prepare your home for your own holidays.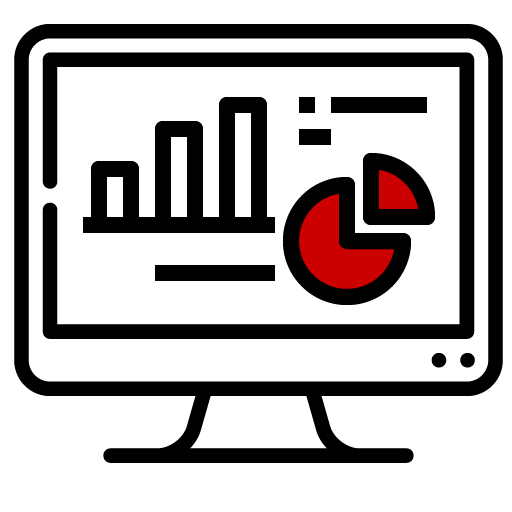 Personal Management
You will have the possibility to check your own calendar, booking turnover and cost through your personal login on our website.

Visitors Tax
We handle tourist taxes and take care of it.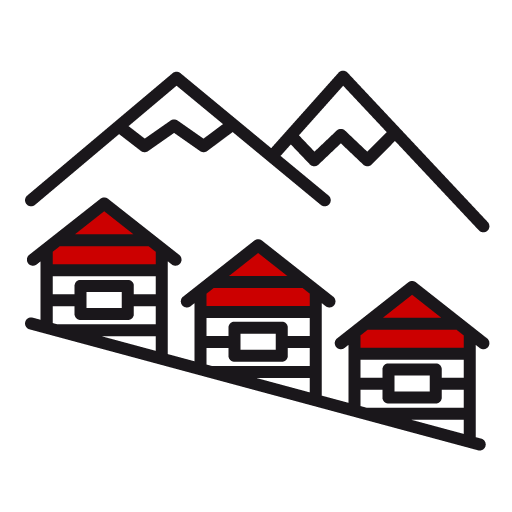 Rental Specialists
Specialised in Renting Property for Touristic purposes