Our team
---
Feeling home in Austria – Austrian Family Owned Company with Dutch flair
Since the start of AA Holiday Homes GmbH in 2014, our founder, Mag. Alexandra Albers was driven by her goal of sharing her feeling for Interior and Holiday Homes with all of you. In the meantime, the company has grown with different recently built resorts at the best locations in our beautiful region Schladming Dachstein and Ausseerland. Offering Personal Services and High Level properties is our mission!
As a consequence of the enormous growth in 2020 her husband Dr. Robert Albers joined as a head of Finance and Business Development. Twin daughter Julie Albers will soon start as a Marketing Trainee.
Our more than 100% motivated Senada Spahic is responsible for the Client and Sales Dept.
Stay with us and enjoy!
Best regards,
Mag. Alexandra Albers
Mag. Alexandra Albers
CEO and Founder
We love our region, tradition and nature and want to share this with you. We make it our job to give you a fantastic time in our Holiday Homes!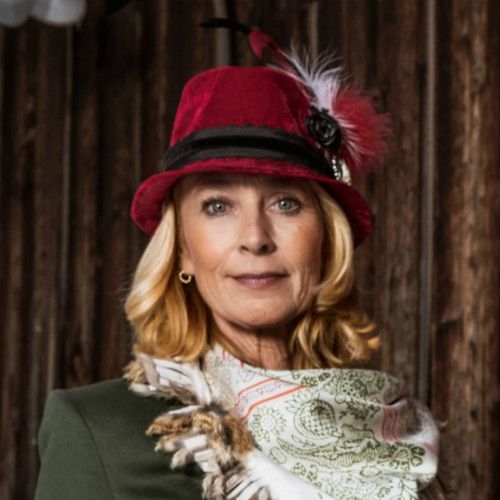 Dr. Robert Albers
CFO - Business Development
Just as our Styrian region with the mountains, lakes and forests has a relaxing and healing effect on me, i would like to grant that the AAHH guests as well. Where else would one want to be!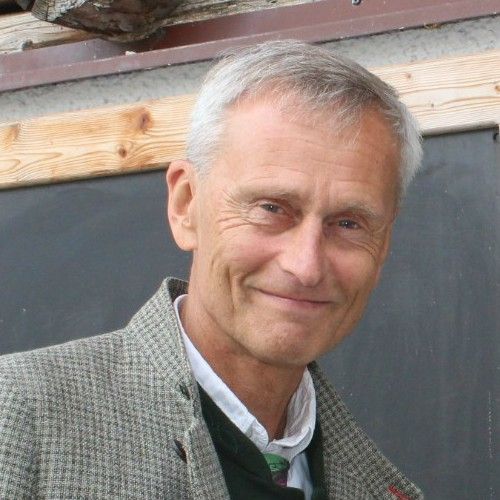 Senada Spahic
General Manager - Client and Sales Management
To be there for you and to fulfill your wishes, that's what i like to do and i make it my job at AA Holiday Homes. My job gives me so much pleasure, i enjoy it every day!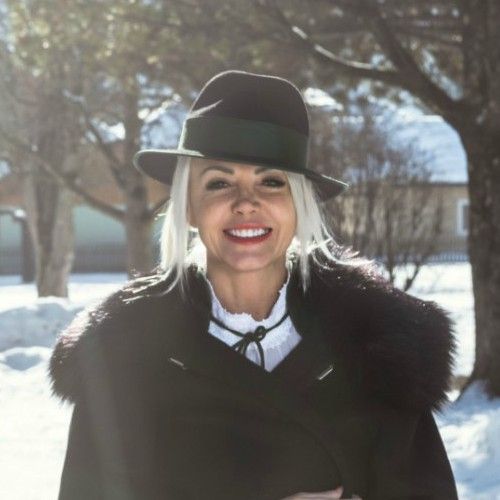 Isabell Freundorfer, MA
Finance & Controlling
With the perfect combination of numbers and sharing unforgettable moments in breathtaking nature, I have found the perfect job for me. As the 'number fox' of the company, I can both delve into bills and as a mountain guide I can bring you closer to the breathtaking beauty of the surroundings.
Julie Albers
Marketing Trainee
Learning by doing is what i like about our Company. As it is growing so fast it gives me the opportunity to grow and be part of it